Prince Yanek Zylinski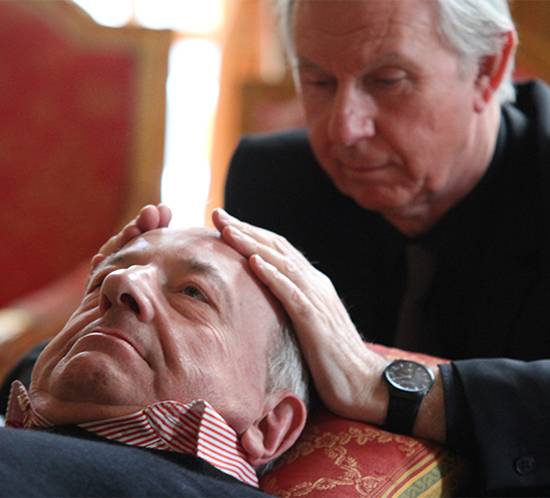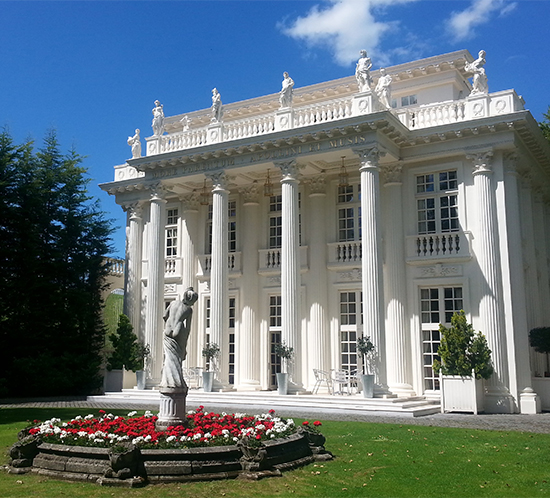 It was in April 2012 that Prince Yanek Zylinski first encountered Douglas. "That day I came to meet him straight from a public planning inquiry at Ealing Town Hall" he recalls. "It had lasted a mammoth six days in front of a government inspector who took evidence on oath with QCs and solicitors all around. About 20 high-powered people in all. The subject matter of the public inquiry was whether I would be allowed to have photo shoots at The White House, the replica of my grandmother's Polish palace which I built in London.
This palace is absolutely unique and over the last few years has attracted dozens of celebrities wanting to be photographed in it, for example Victoria Beckham, Britney Spears, Brad Pitt, Rihanna, Colin Firth and so on. Several of my neighbours however, objected to all these activities, submitting untrue evidence of noise and disruption. My question to Douglas was whether I would win; whether I would regain my freedom.
Douglas predicted the victory which I achieved a month later. The residents association on oath withdrew its evidence and completely accepted mine. The chief planning officer admitted that he had not followed the correct procedures. So I won. Douglas had predicted it first time around. Spot on!
Over the last 10 months, since I met Douglas, I have consulted him many times about various situations and people. I just phone him up and ask about A, B or C. He focuses his mind and starts describing what is happening, as if he was there himself, with profound insight into peoples' feelings, motives and actions…and how various situations will play out. Time after time the only way I can respond to his words is – spot on.
I am a person of deep-rooted spiritual beliefs myself, so naturally I have developed insight and what my friends call 'psychic qualities'. But it really helps to have Douglas on board to confirm and nuance my own views and sometimes to shock me with the unexpected. He is a treasure and that's why I have given him a new nickname – Mr Spot On!"