Rebekah Gibbs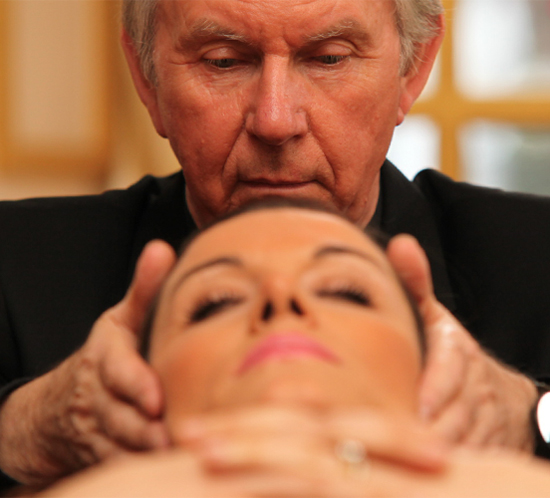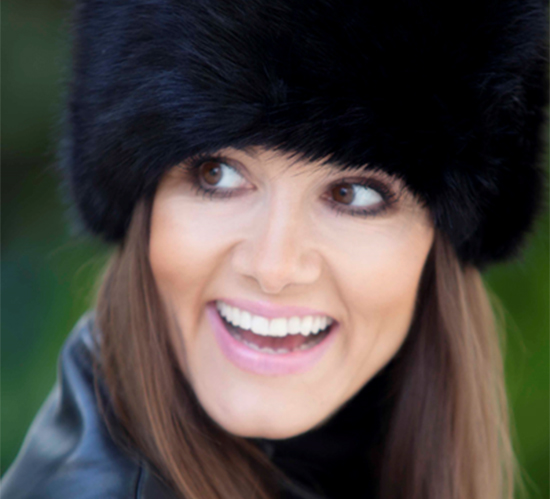 Drama has played a great part in the life of Rebekah Gibbs, but sadly it has not all been fantasy or make believe for the successful stage and TV actress whose credits include Fame, Grease, Starlight Express, Casualty and The Bill.
Having endured breast cancer, she was thrilled to have received her five year all-clear when, almost at once, she was plunged back into a frightening world of uncertainty. As she explains: "I was in Devon with my family when I had a huge seizure. Within an hour I was in A & E. I was quickly diagnosed with two brain tumours, plus one in the neck and a lesion on my lung."
Rebekah describes the NHS treatment following the seizure as "amazing" and "first class", but this latest drama in her own life had left her in "a dark place", and she needed more support. "I was emotionally and physically low" she said. "The cyberknife (non-invasive robotic radiosurgery), was a very big treatment and as a reaction I had another seizure… I couldn't stand up properly or walk up the stairs because I was so unsteady. I was scared and very worried about my future. I needed someone to help me through the coming weeks and months. That's when my friend Lorraine introduced me to Douglas.
I called him and he came over immediately. He treated me by just placing his hands on my head and my shoulders and slowly but surely, I felt a great sense of energy. He told me on day one that I would regain normality, but I didn't really believe him because I wasn't in a good place. But three months later, I was able to celebrate Christmas with my five-year-old daughter who I could not previously look after but is now back home. I didn't think that would be possible, but it was. Douglas has said positive and reassuring things about my future that really mean a lot to me and have encouraged me to regain my confidence and my own positivity. I believe he has a special insight into life. He has helped me in so many ways which have encouraged me on this journey back to normality. I really do believe that his healing has helped to restore me physically; to counter some of the side effects of the drugs I am taking and create an energy that I didn't have before. He has made a huge difference to my energy levels.
When he came into my life, I couldn't believe that anyone could be so positive for me at a time when even my own family were struggling with my condition. Now, I look forward to seeing him and talking with him. He always has time to for a chat – he is like a breath of fresh air in my life and brings a great sense of relaxation. My future is now looking a lot brighter and I have had some great results back from my hospital.
Although my treatment has been, and is, paramount to me and my recovery, I also know from my experience that Douglas has certainly played his part. My most recent MIR scan was a pivotal moment for me. I was told that although I do have a mass there, it has halved in size. There is a little bit of swelling which is expected but what is there is probably just scarring. It was so thrilling because looking back I never thought I would hear that news. Douglas, though, was certainly one of those people who told me to be positive that I was going to be OK. Not just words but a real sense of knowing. Together with all the medicine I have been able to have, I will never be able to thank him enough. He is a credit to himself and the work he does."